Welcome to Kosta Glasbruk
In the glow of the hot ovens, you can follow the production and see the glowing glass mass taking shape. The glass is molded or mouth blown, then cooled and ground. Some glass objects are also painted in our painting shop.
At our glass factory in Småland, you have the opportunity to experience Kosta Boda's and Orrefor's glass production up close. The cabin is usually open all year round and you are warmly welcome to come in for a visit to view an old Swedish craft tradition and real craftsmanship directly on site in Sweden's now oldest working glassworks.
At Kosta glass factory, some of Kosta Boda's colorful designers have their studios. Bertil Vallien, Lena Bergström and Kjell Engman, among others, work here in close collaboration with the craftsmen in the cabin. Popular glass artists such as Ulrika Hydman-Vallien, Bertil Vallien and Kjell Engman have made Kosta something that many have a relationship with. The glassworks is Sweden's oldest operating glassworks, the kilns have been operating here since 1742. Since then, the glassblowers have mastered the liquid glass mass and refined the craft from generation to generation.
As a visitor, you can witness the spectacle of the manual work in the cabin. However, the risk is that you will be stuck here for a long time, it is a fascinating sight. You can also take the chance to try it yourself.
In the mill area you will also find our exhibition hall, Kosta Boda Art Gallery. There you have the opportunity to see current exhibitions. There is also a factory store for Kosta Boda and one for Orrefors.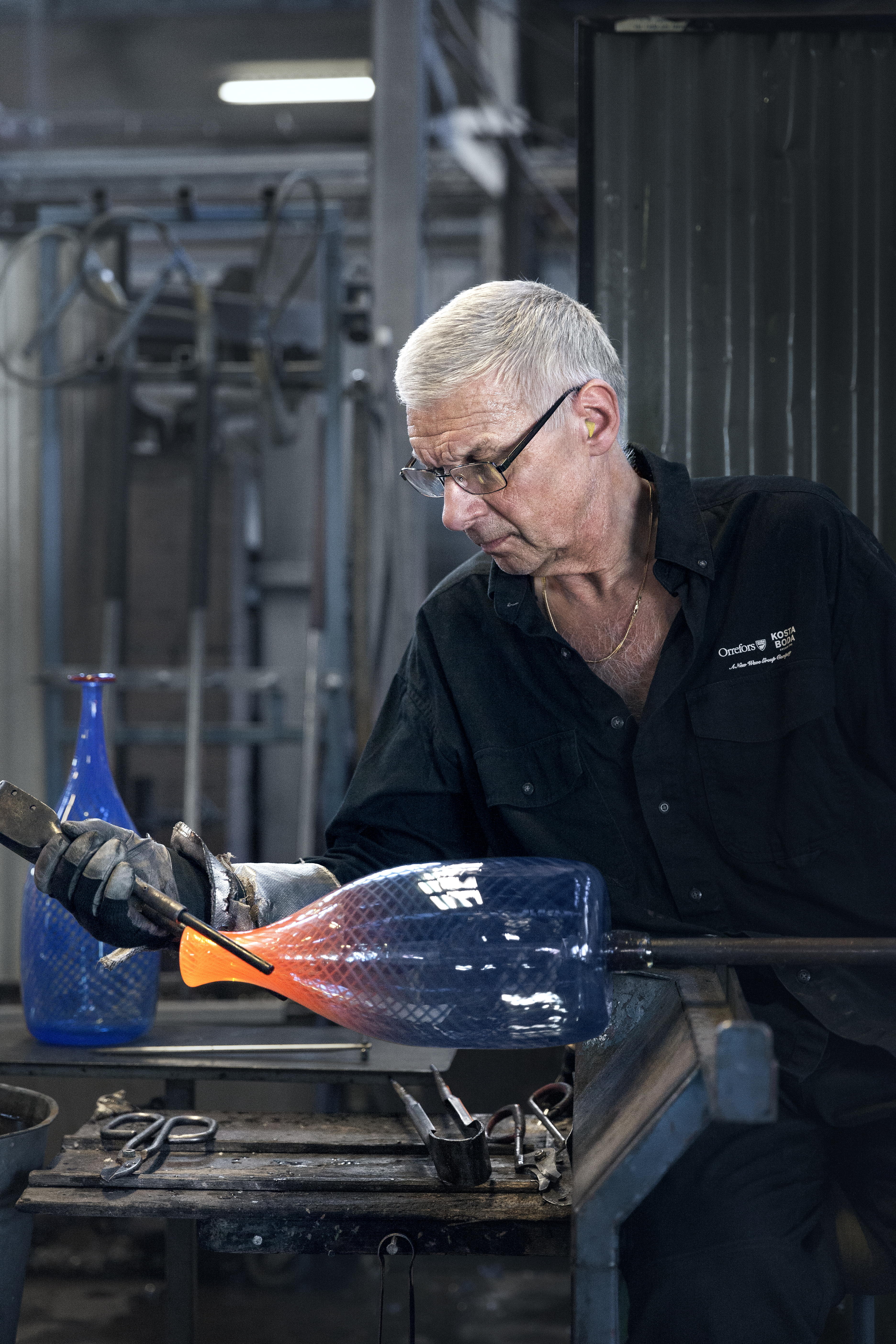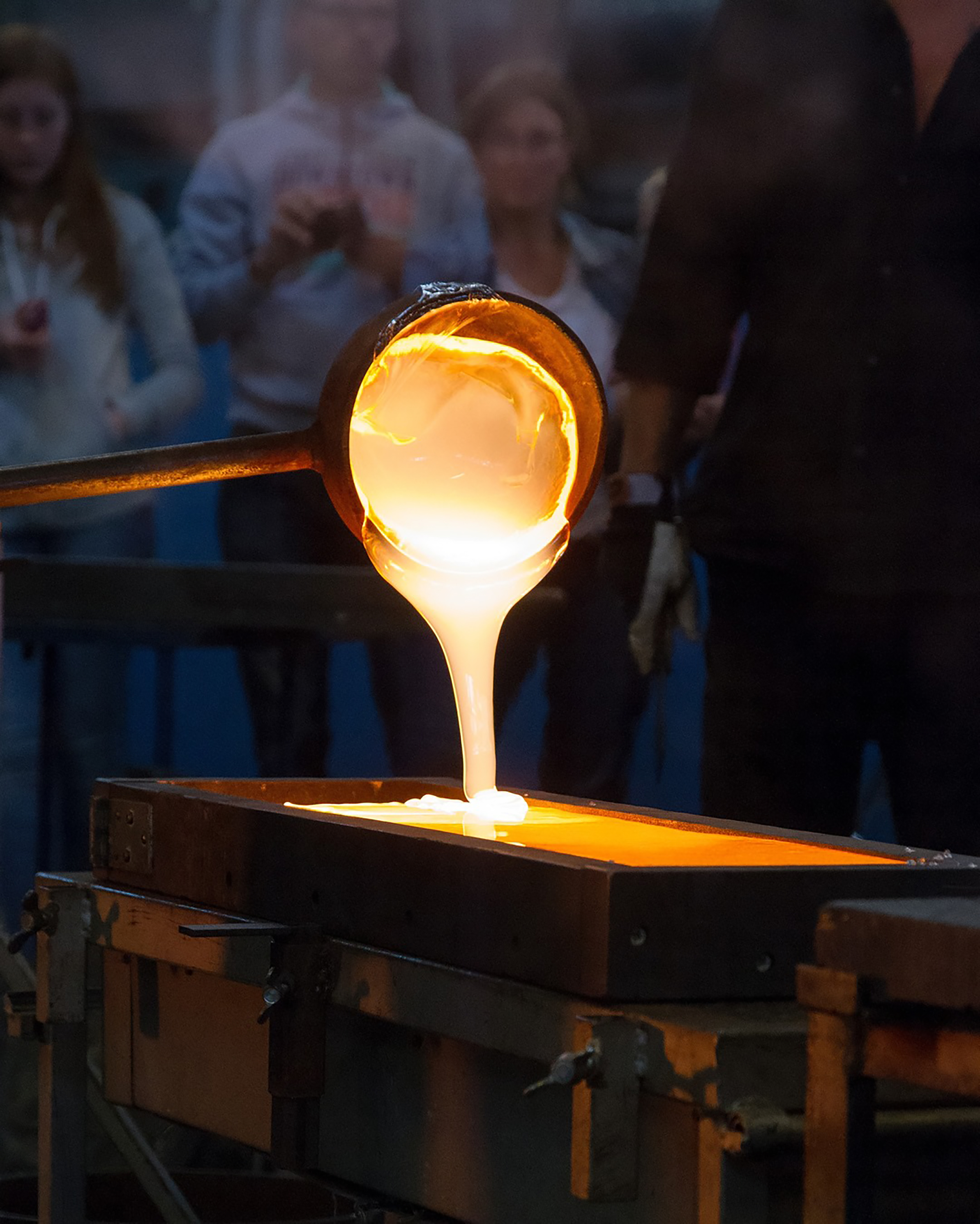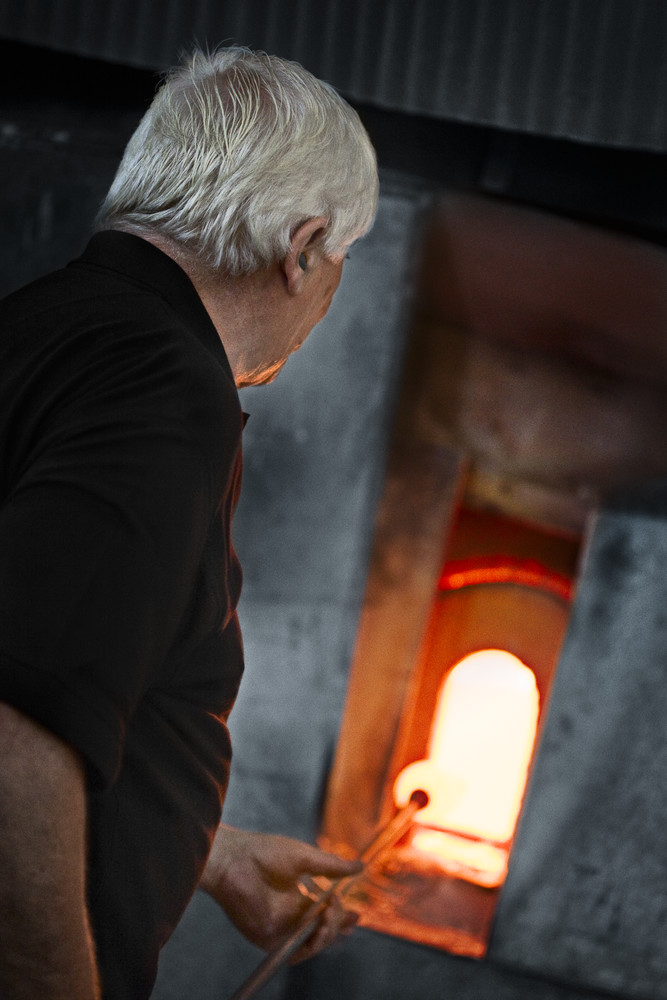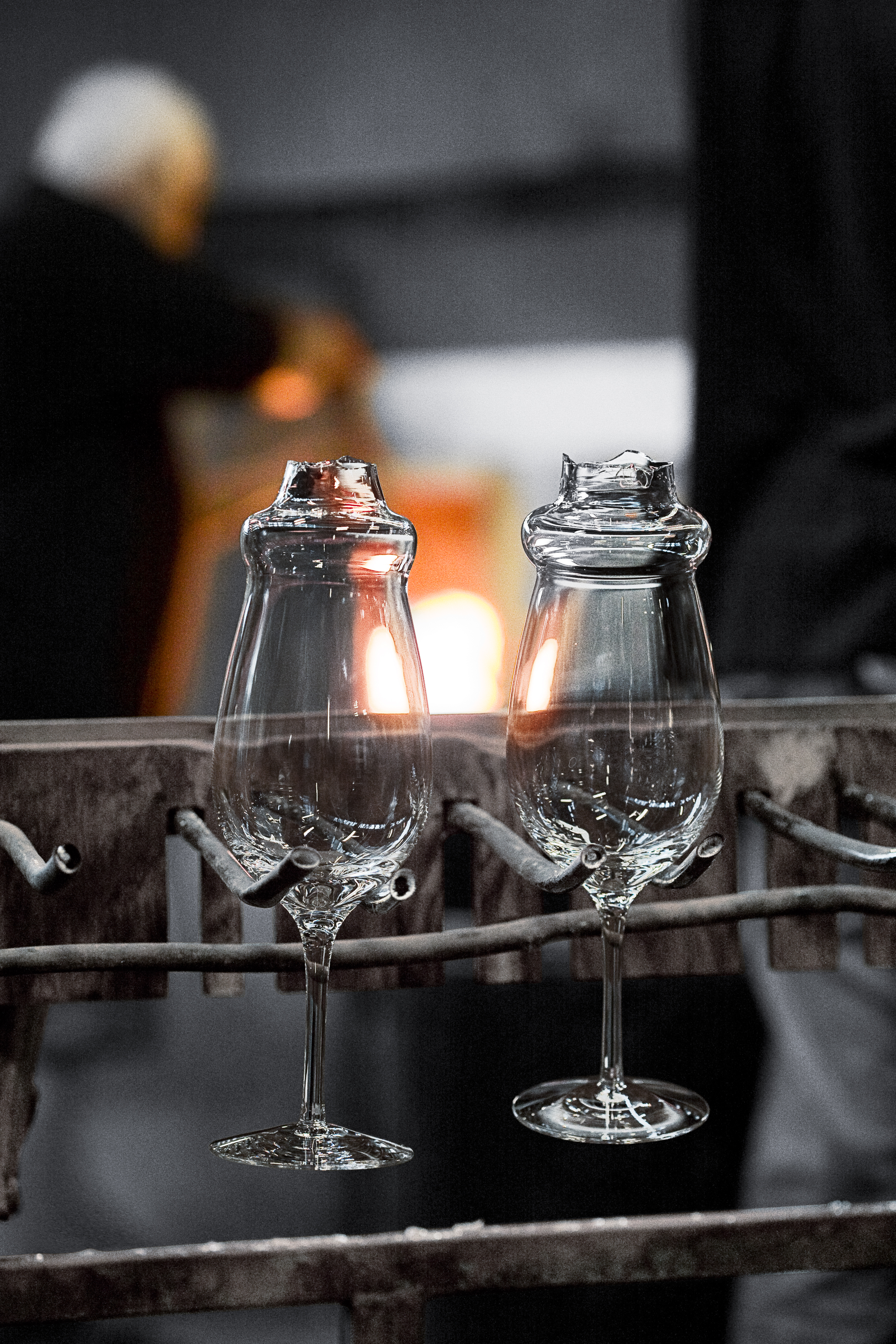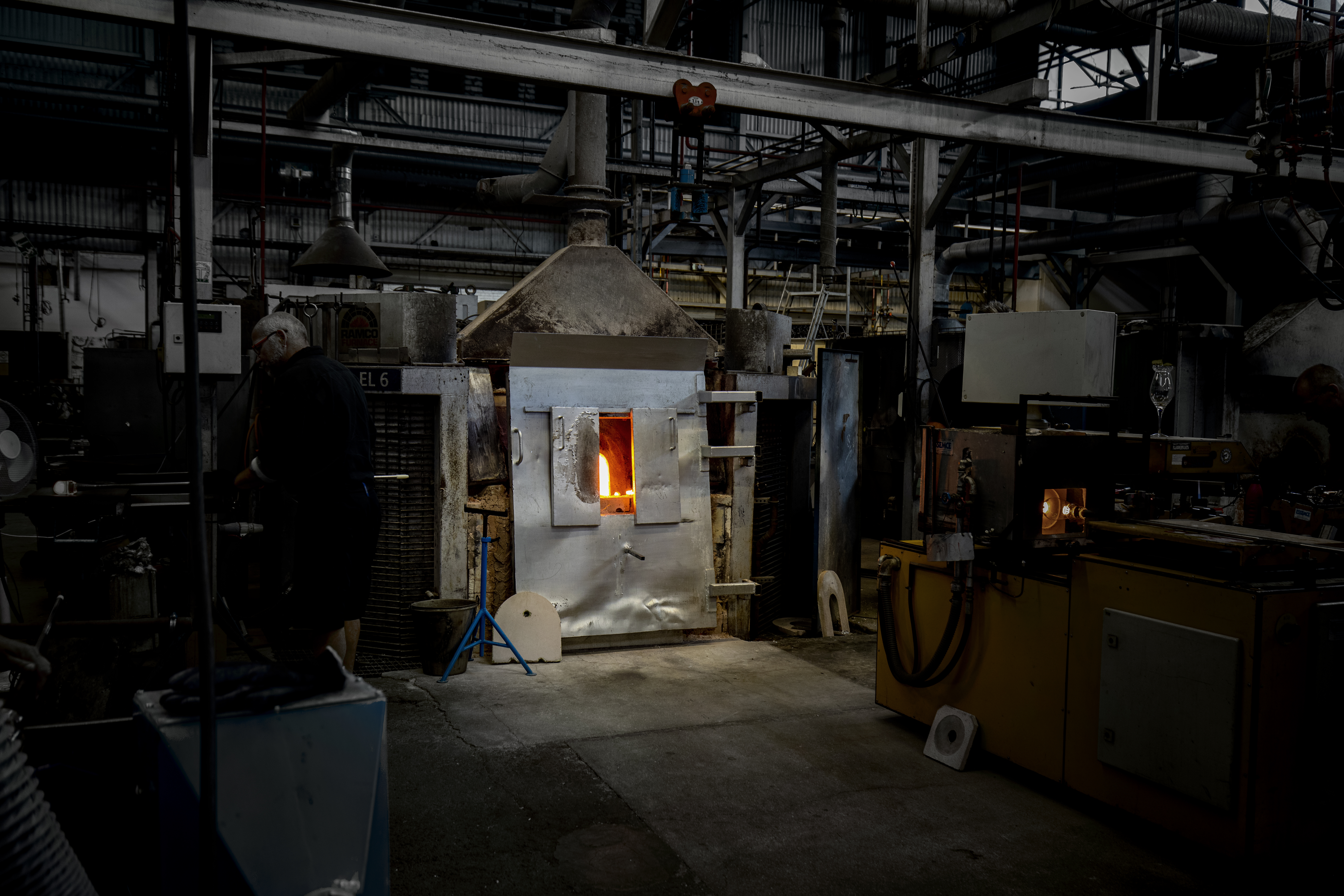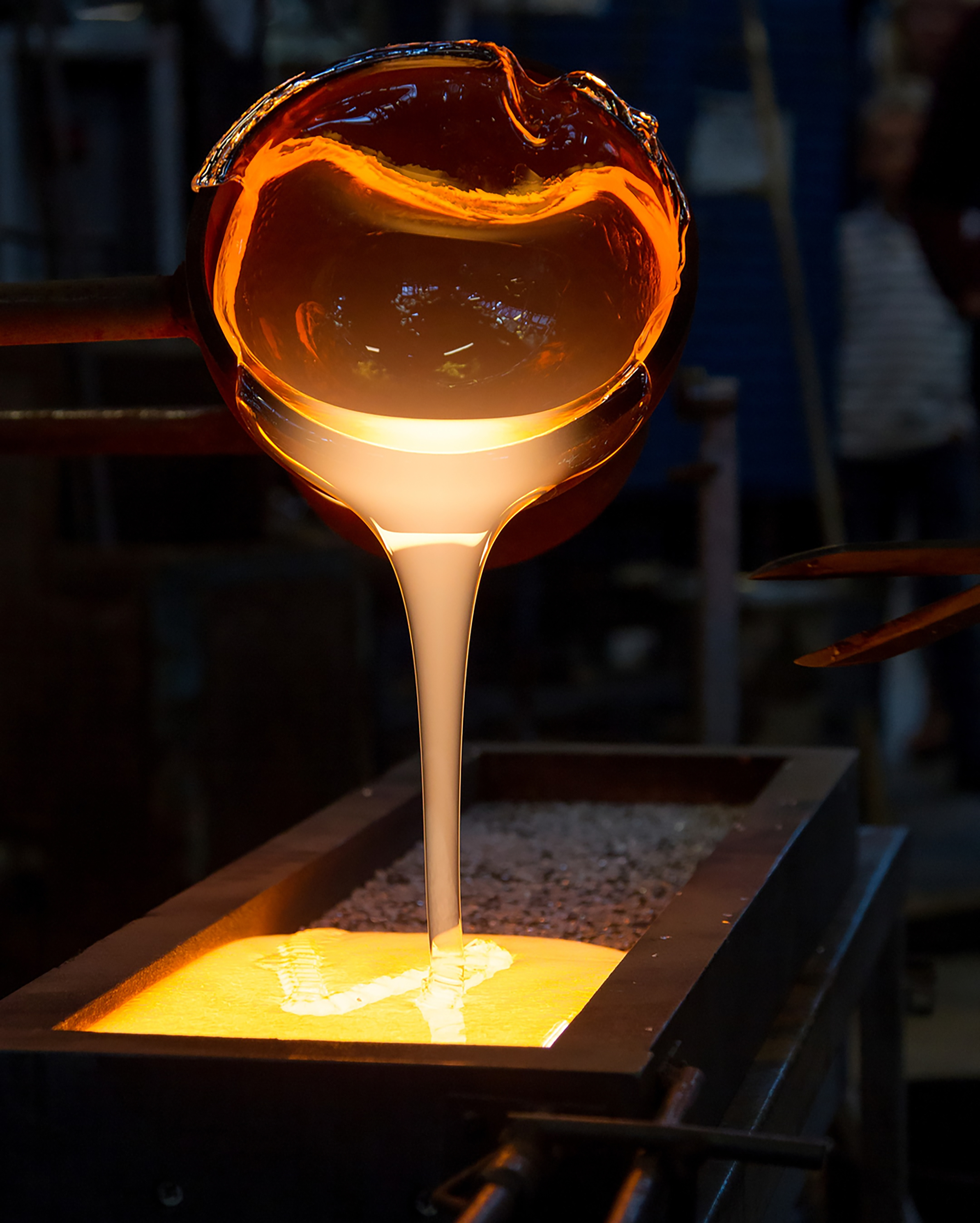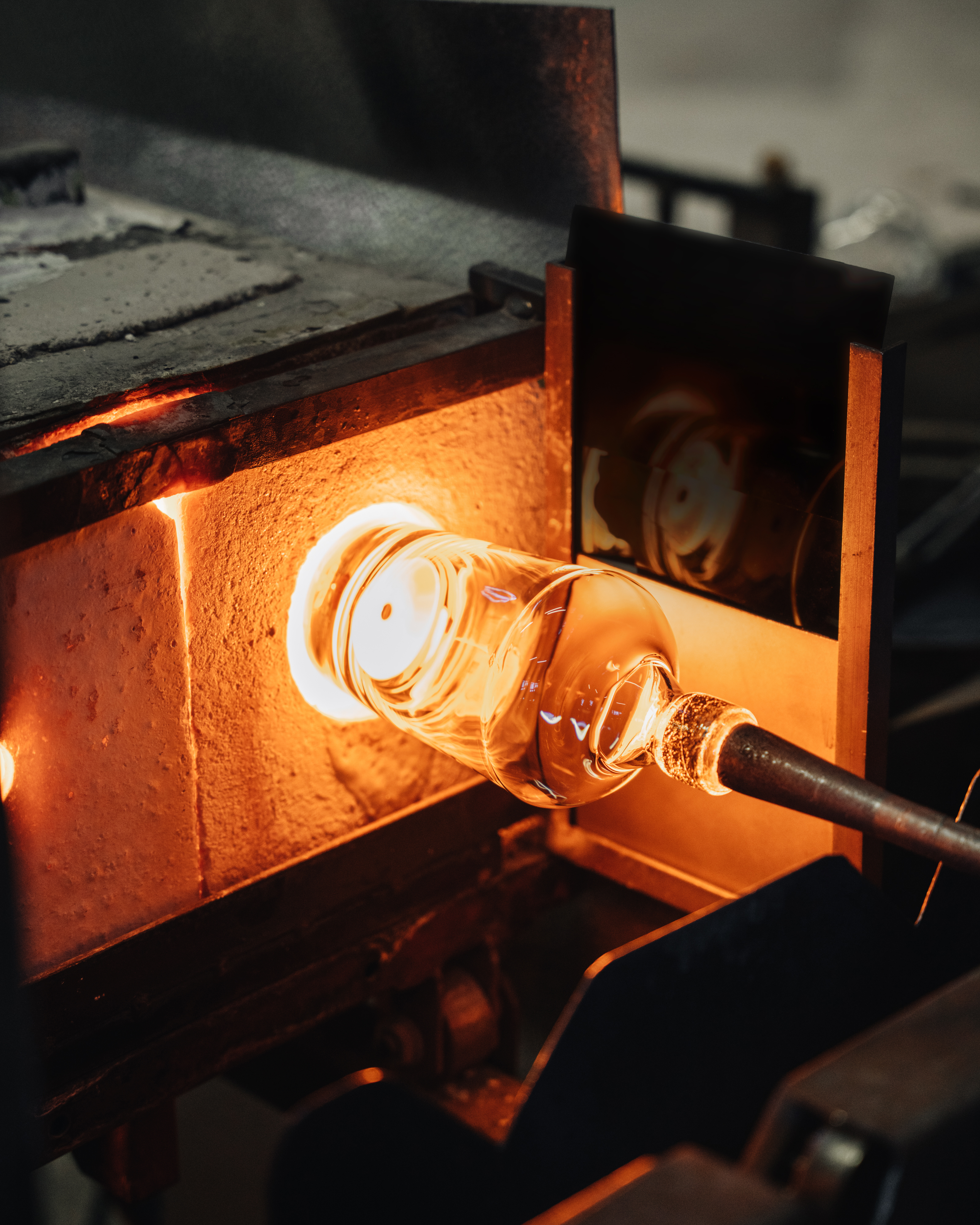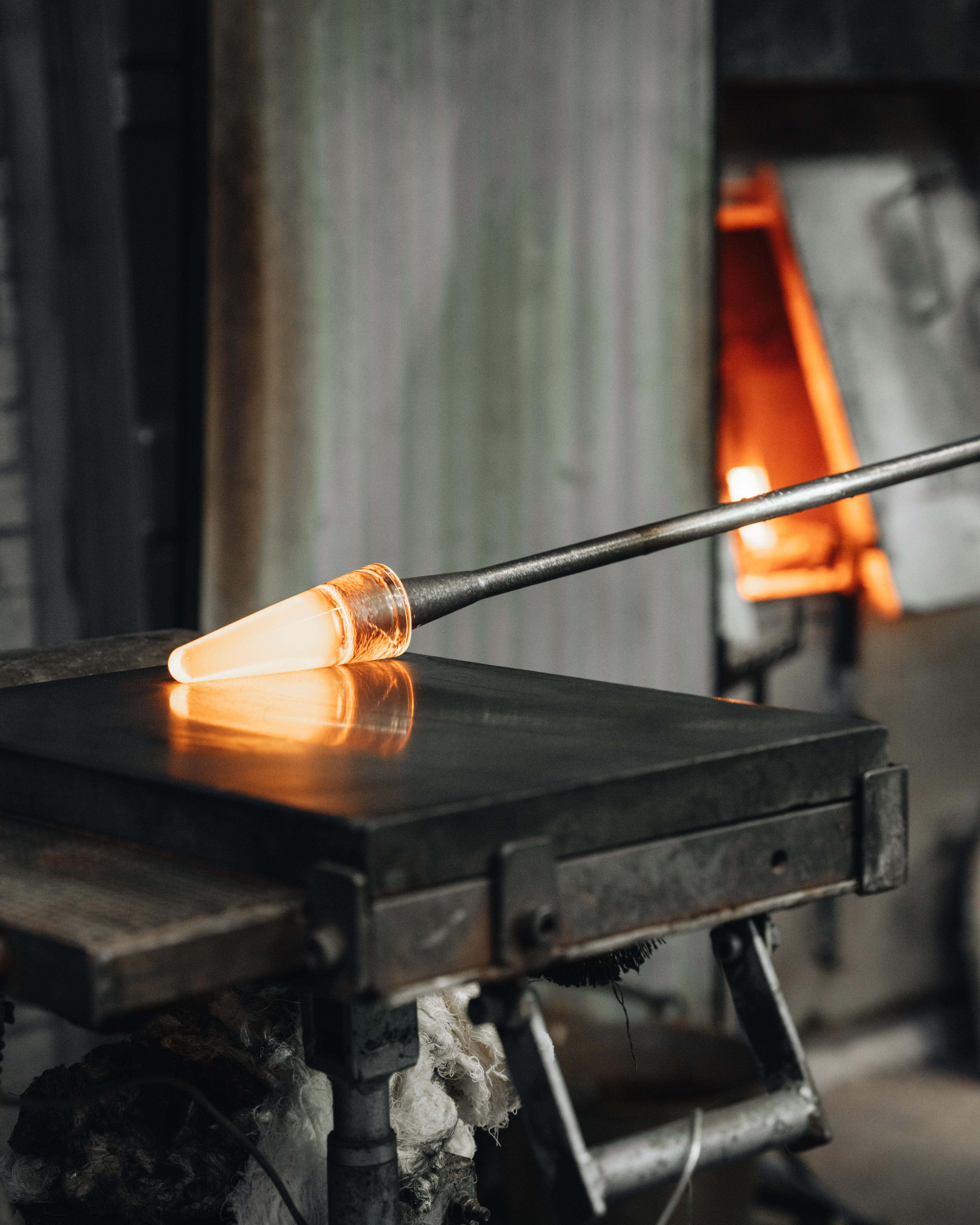 <% totalCount %> products loaded